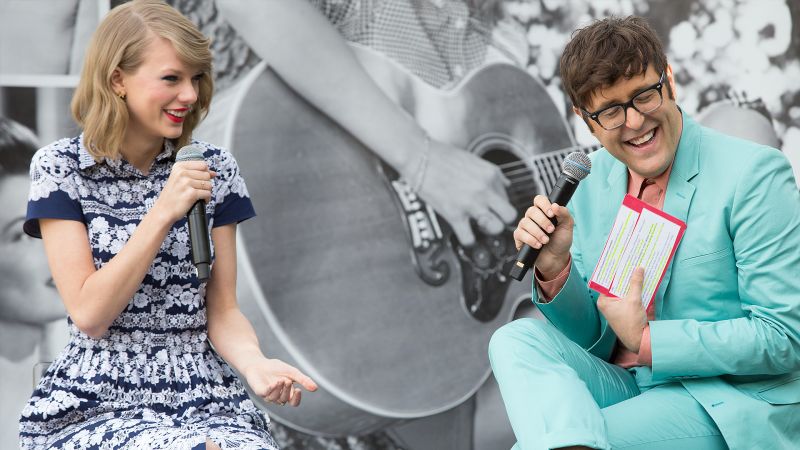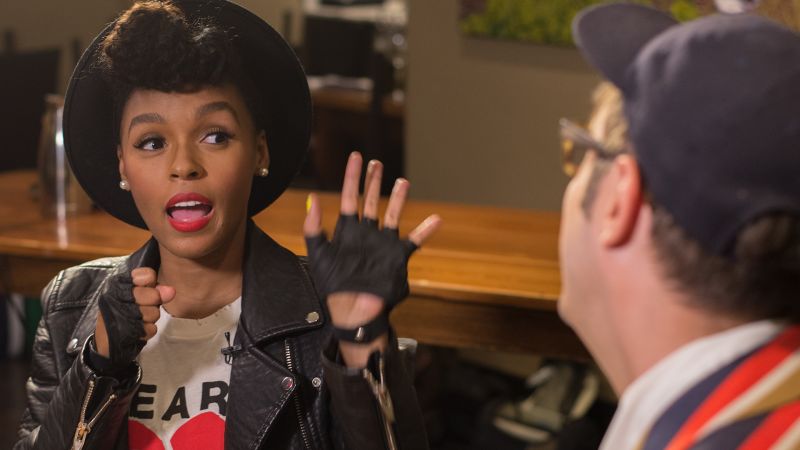 I've never particularly dreamed of having breakfast with my favorite celebrities, but Teen Vogue editor Andrew Bevan's video series
Breakfast With Bevan
makes me feel like my life would be so much more fun and glamorous if I got to taste cronuts and enjoy fruit loops with the likes of Janelle Monae, Miranda Cosgrove, and Taylor Swift. A few years ago Teen Vogue created its
own YouTube channel
and created a plethora of Teen Vogue "original series." If you're familiar with any Teen Vogue issue published within the past two years you're probably aware that the most popular of the almost two dozen shows created is
Strictly Ballet.
The other shows range from behind the scenes looks at photo shoots and concerts, beauty tutorials, and interviews with celebrities doing normal things like having breakfast or hanging out with their bestfriends.
Breakfast With Bevan
is definitely one of my favorites from the series. Some of the best interviews are with
Anna Sophia Robb
and
the actors from MTV's Awkward
as they sit around a table or in couches talking about any and everything. Some of my favorite interviews to watch online
and
on TV are those when you can tell the interviewee and the interviewer are good friends and have a hilarious bond. Andrew seems to be friends with many of the people he's come across in his fashion industry past so it's fun to watch him interact and ask questions to some of his closest friends like Coca Rocha and
Kate Bosworth
. Each celebrity gets two videos for his or her interview with each video/episode running about 5 minutes long so with 36 episodes in the series you have plenty of material to keep you entertained during these snowy few days.